When you work with Ear To Tail, our main goal is to improve relationships. Between you and your pets, between your dog and your cat, between the new cat and the resident cat…whatever relationship needs it! 
You Don't Have To Do This Alone
Dealing with behavior issues in your beloved pet can be frustrating, scary, embarassing, and stressful! That's why we don't want you go to through this alone. When we join your team, we are available with expert advice, hand holding when needed, and we're always a sympathetic ear to vent to. You don't need to do this alone, let us help. 
Work With a Certified Expert
At Ear To Tail, we take pride in being as up to date as possible on current research and practices to give you the best chances of success. We follow evidence based positive reinforcement techniques in our training. That means we never use aversives and will never put you or your pet in an uncomfortable situation. We hold several different professional certifications from different certifying organizations, including Fear Free, International Association of Animal Behavior Consultants, and the Certification Council for Professional Dog Trainers.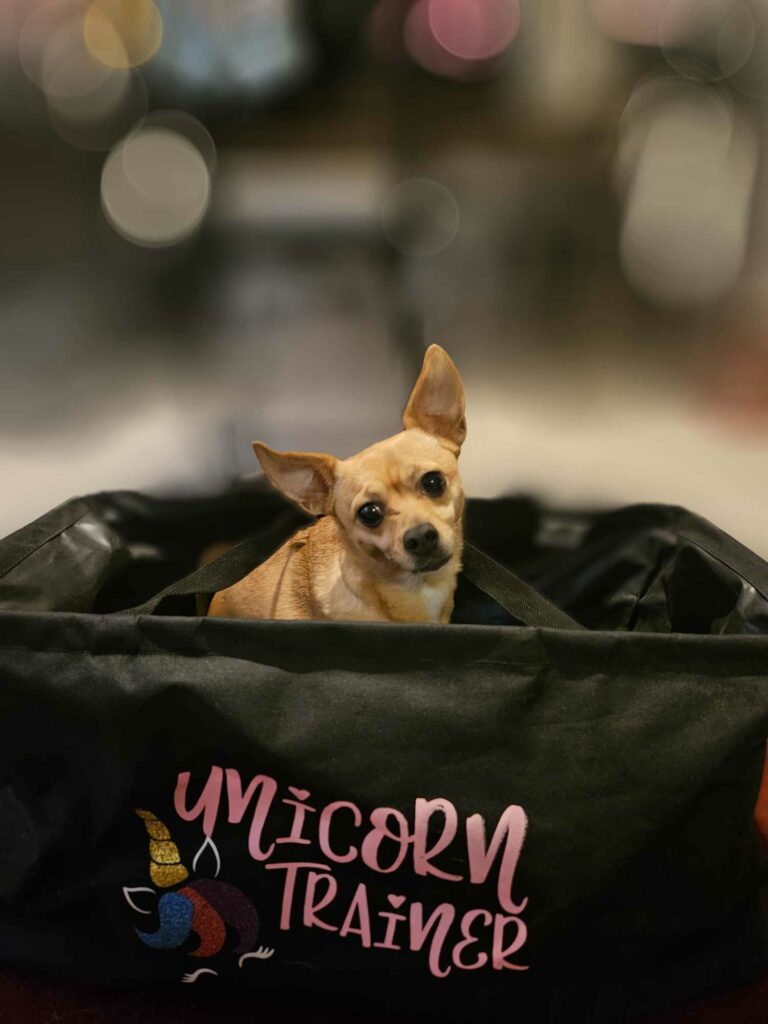 We know your pet is as unique as you are, so we customize every behavior plan for the dog or cat we're working with. Not only that, but in order to see meaningful change, we make sure to work at the pace that you, the human, can manage. No need to ever feel worried about not completing homework or set backs, life happens! We are compassionate and empathetic, and we are excited to find a dynamic that works for everyone involved. 
Browse Our Services and See What Works For You!
We offer a variety of behavior packages that are designed to be customized for you.  
Check Out My Latest Blog Post
This week I discussed the myth that you can't train cats.