Meet Your Behavior Consultant
Ear To Tail is owned and run by Beth Brown out of her hometown of Houston, Texas. Beth got her start in behavior consulting and training at a local shelter and has never looked back from there. She loves working with all animal species, but specializes in dogs and cats. The more she learns about animal behavior, the more she loves it, and is passionate about sharing her knowledge with the world. She has since decided she can help more animals by starting her own business and being more flexible with the clients and animals she works with. Her goal is to improve the relationships of all the members of the family she's working with and help them find solutions that are functional for their every day life without feeling like a burden.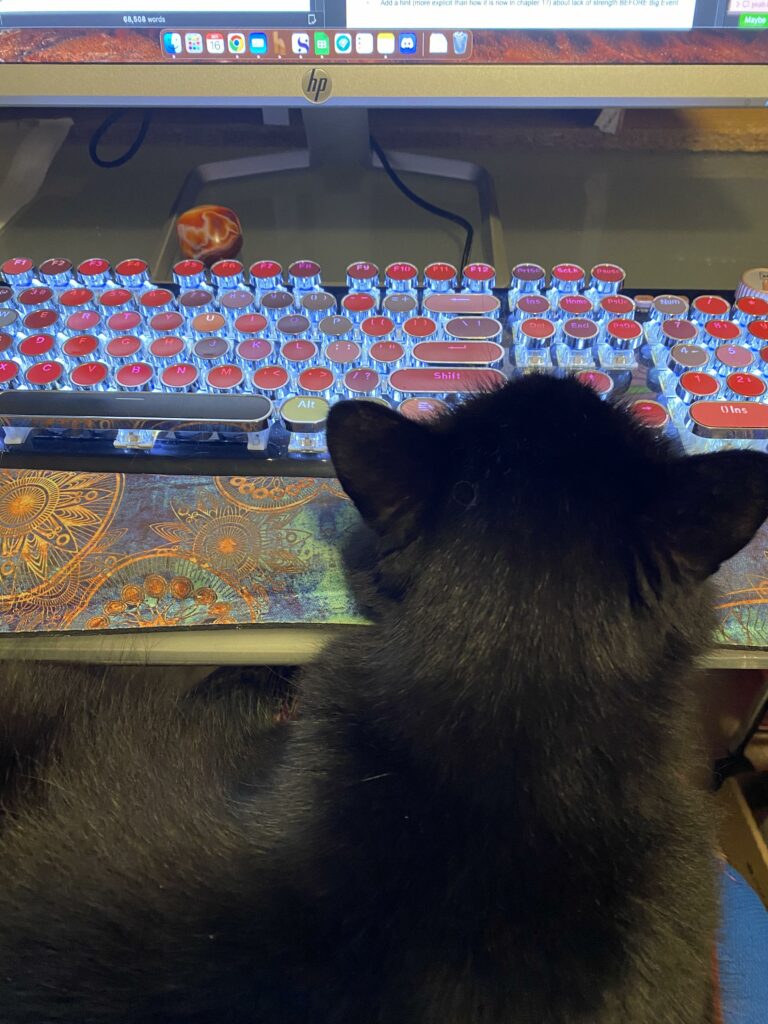 Beth holds several professional certifications, which sets her apart as one of the most qualified behavior experts. She is a Certified Cat Behavior Consultant (CCBC) and Certified Dog Behavior Consultant (CDBC) through the International Association of Animal Behavior Consultants (IAABC). She is also a Certified Professional Dog Trainer- Knowledge and Skills Assessed (CPDT-KSA) through the Certification Council for Professional Dog Trainers (CCPDT). In addition, she specializes in separation anxiety and is a Certified Separation Anxiety Trainer (CSAT) and is passionate about the power of Leslie McDevitt's Control Unleashed pattern games, and was certified by Leslie as a Certified Control Unleashed Instructor (CCUI). In addition, she is committed to using fear free and positive reinforcement techniques, and is also a Fear Free Certified Professional (FFCP) and a member of the Pet Professional Guild (PPG). 
When not working, Beth also enjoys giving back to her local and professional communities and volunteers with several organizations. She runs Playgroups at BARC in Houston with fellow professionals, teaching volunteers about canine body language and how to improve their quality of life at the shelter through play. She also volunteers at the IAABC Foundation, which provides educational opportunities to animal behavior professionals and pet enthusiasts alike. She also runs monthly events for dog and cat behavior consultants through the IAABC where behavior professionals get to hear from experts in their field and colleagues about the latest training and behavior trends. One of her favorite volunteer opportunities is working with a local trade school's veterinary assistant program by helping run low cost clinics staffed by students. Helping the next generation of animal welfare professionals learn their trade is a feeling beyond words.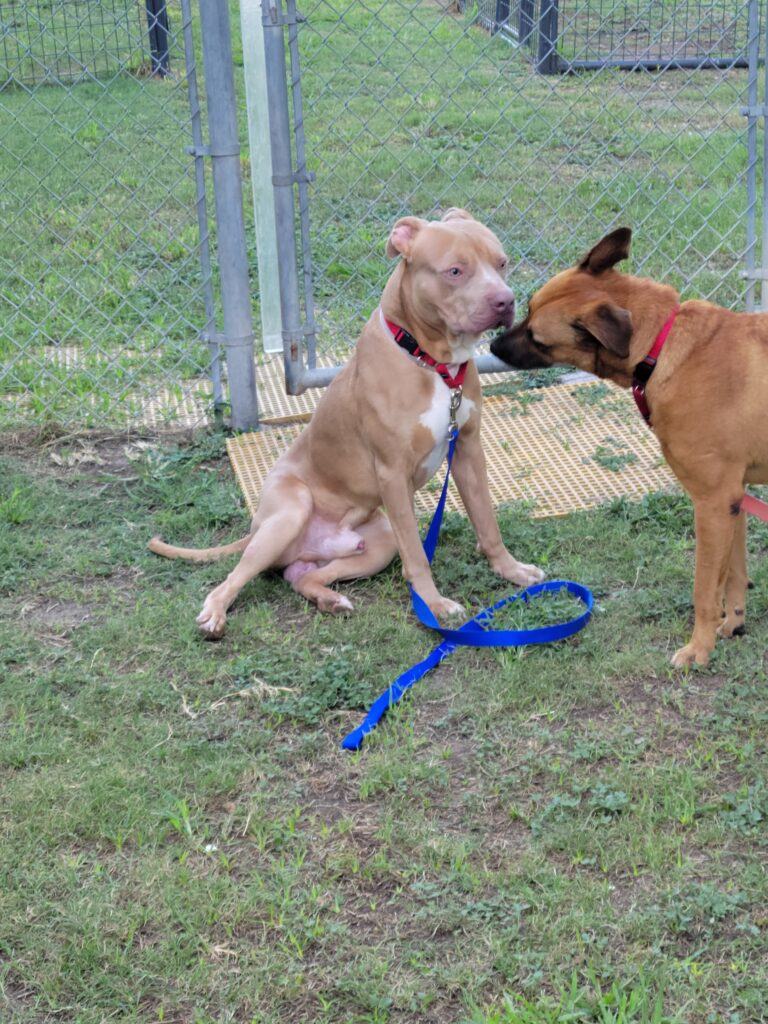 Experience With Multiple Species
While Beth specializes in and is certified as a cat and dog behavior expert, she has worked with many species during her career. Each species provides a unique learning experience and has their own set of needs, and Beth enjoys learning from all of them. Beth has attended horse training clinics, chicken training camp, and even contributed to a behavior consult for a tiger! She also has spent time working with pigs and goats at a local farm. She is always looking for opportunities to grow her knowledge and get hands on with animals of any species. Except spiders. She draws the line at spiders. 
And after all of that is done, Beth enjoys spending time with her own family. She lives in Houston with her husband (who sadly has a cat allergy) and 4 dogs, and enjoys watching various shows, reading books, working on diamond paintings, and snuggling with her dogs. She also has been known to enjoy a Rockets game, a walk at the Arboretum, or a good escape room experience or board game night with her friends.